JOINING US FOR OUR 20th ANNIVERSARY CELEBRATIONS
20 Years of Supporting Charlotte's Youth Through The Performing Arts
Inspire the Fire Inc., is a non-profit organization committed to helping young people succeed on stage and in life. We provide students aged 10 – 19 years artistic development, life skill and community engagement coaching. We want to see our kids leave us with confidence, ambition and genuine excitement for what their futures hold. Inspire the Fire was an America's Got Talent Season 7 Finalist, chosen as "Community Group of the Year" by Charlotte Leadership, and selected by Oprah Winfrey to perform at Maya Angelou's memorial service. We were also honored with an "Inspire the Fire Day" by four Charlotte Mayors.
JOIN OUR UPCOMING ANNIVERSARY EVENTS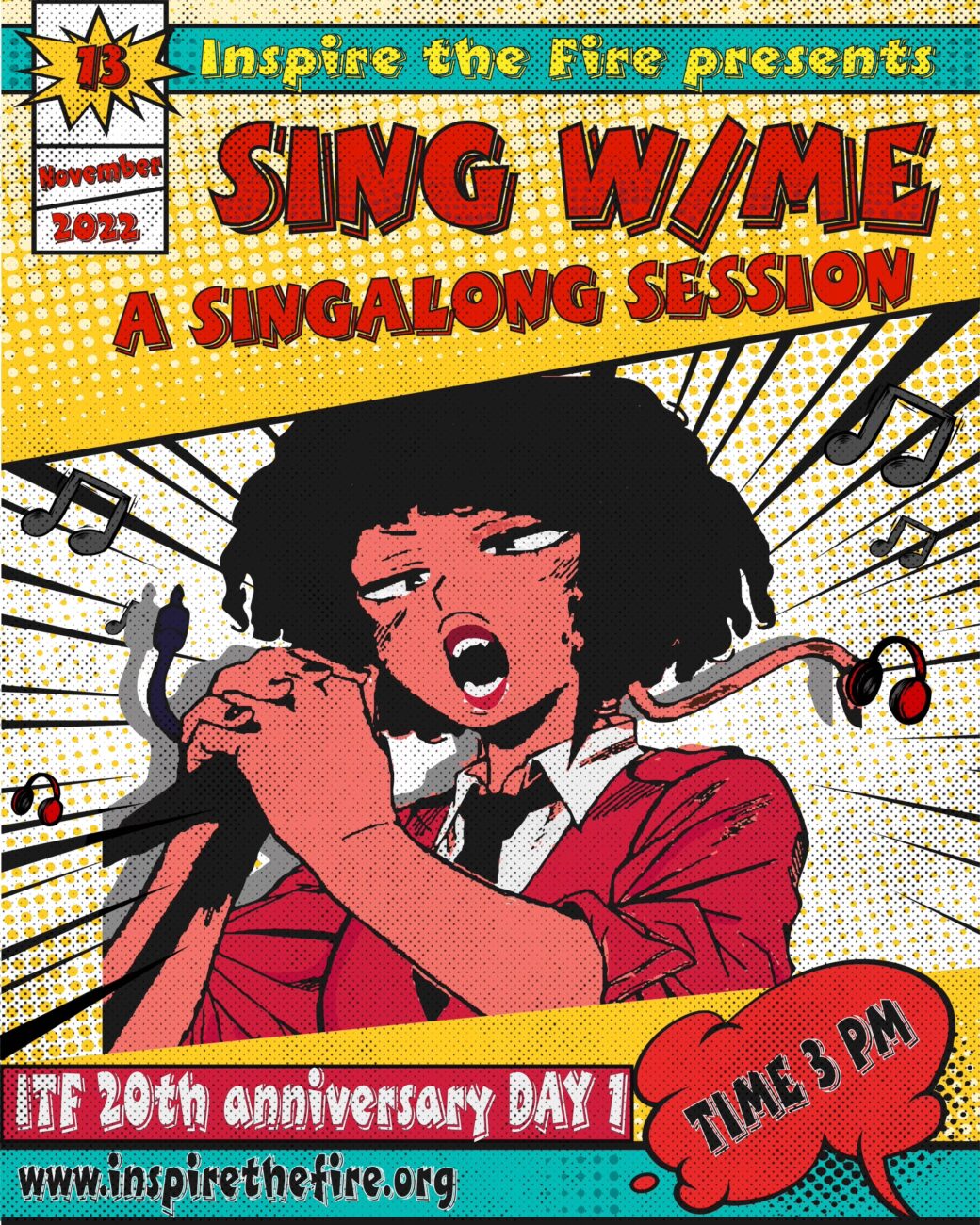 SING A LONG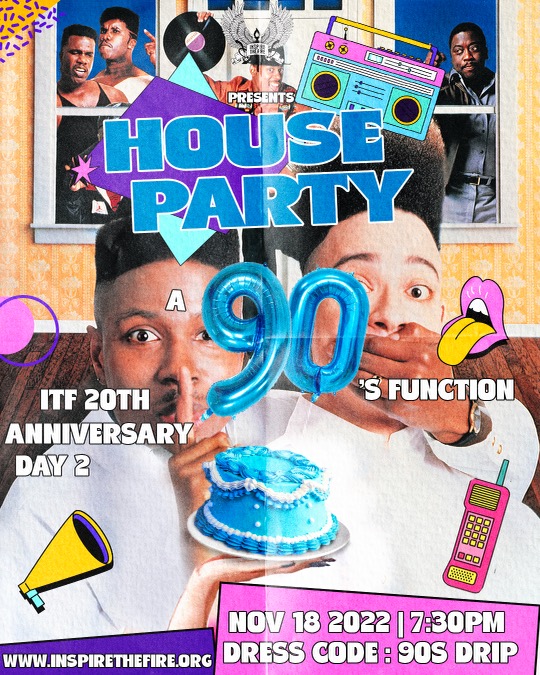 HOUSE PARTY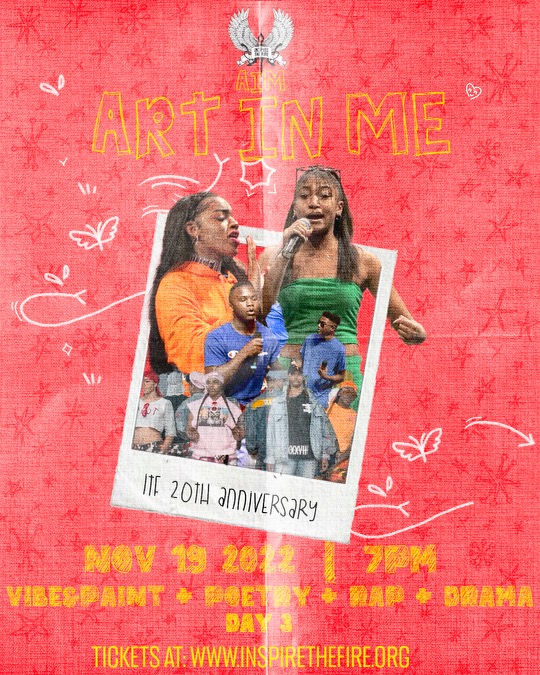 ART IN ME
REMINDER: Please Be Advised. Tickets Are Required for Entry for  All ITF 20th Anniversary Events.
Check Out Our Latest ITF Singles
JOIN
Become an ITF Young Professional and then choose your major—dance, voice, theater, spoken word, rap and visual arts.
DONATE
Aid us in our mission of inspiring change here in our home city of Charlotte, NC. Become an ITF donor today!
VOLUNTEER
Become an ITF Firelighter and help at events, assist with fundraising and help us increase our community visibility.
"Music is my passion,
so I loved that ITF used it and the other arts to inspire young professionals to be better and go for more in their lives. It's amazing to see not only the talent develop in these kids, but their confidence and life skills. And after meeting Dennis and the kids, I knew I had to get involved."
– Jonathan Stewart, Board Member
Inspire the Fire LIVE
Our Events
Inspired Events
Throughout the year, our Inspire the Fire team hosts special events to showcase our young professionals, promote our organization and raise funds.
Our Performances
ITF is lucky enough to perform regularly in and around Charlotte. Our young professionals have even been invited to perform by Oprah Winfrey!
Book ITF
Take your event to the next level while helping support our mission. Inspire the Fire is available for dance, music and performance pieces.
"MUSIC & THE ARTS ARE MY PASSION…
so I loved that ITF used it and the other arts to inspire young professionals to be better and go for more in their lives. It's amazing to see not only the talent develop in these kids, but their confidence and life skills. And after meeting Dennis and the kids, I knew I had to get involved."
– Jonathan Stewart, Board Member
"When I first started Inspire the Fire as a 17 year old, I had no idea it would evolve into a movement…"
– Dennis Reed, Founder