Helping young people succeed.
On stage and in life.
" At just 17 years old, founder Dennis Reed was compelled to create Inspire the Fire as a creative outlet for all, and a path to inspiring Charlotte's young adults to achieve more in life.
Inspire the Fire Inc. is a non-profit organization that provides students, ages 10 – 19, coaching in artistic development, life skills and community engagement. Each participant, or "Young Professional" as we call them, is required to choose an artistic major of concentration. Current majors include: dance, voice, theater, spoken word, rap and visual arts. Young professionals are guided in their major and supported by our entire team to learn and grow as individuals. We meet and practice weekly and perform in Charlotte, NC, and surrounding areas year round. Each year, Inspire the Fire helps nearly 400 youth prepare for their future.
Inspire the Fire, Inc. was selected as the "2016 Community Group of the Year" by Leadership Charlotte, and awarded "Inspire the Fire Day" by four Charlotte Mayors. We are also honored to have made it as Finalists on season 7 of America's Got Talent.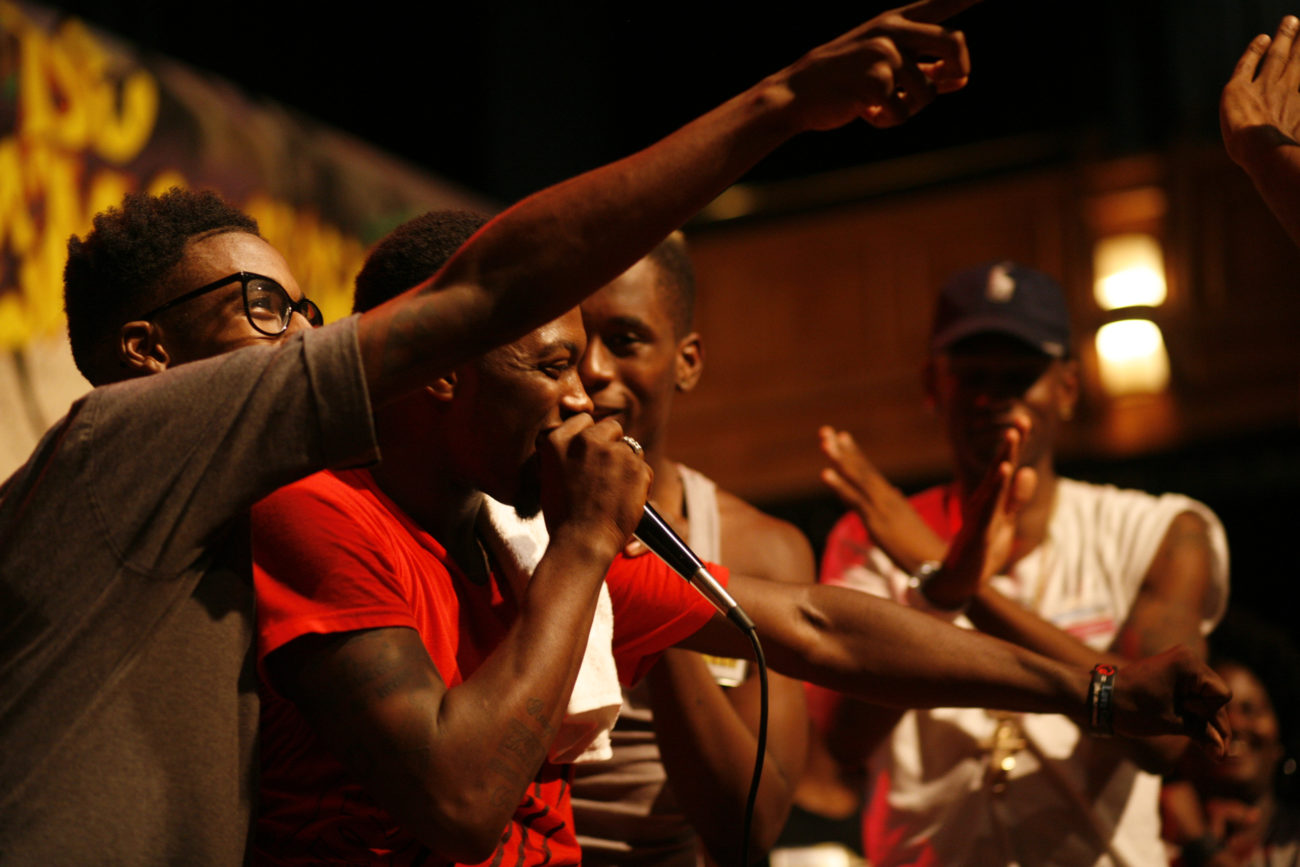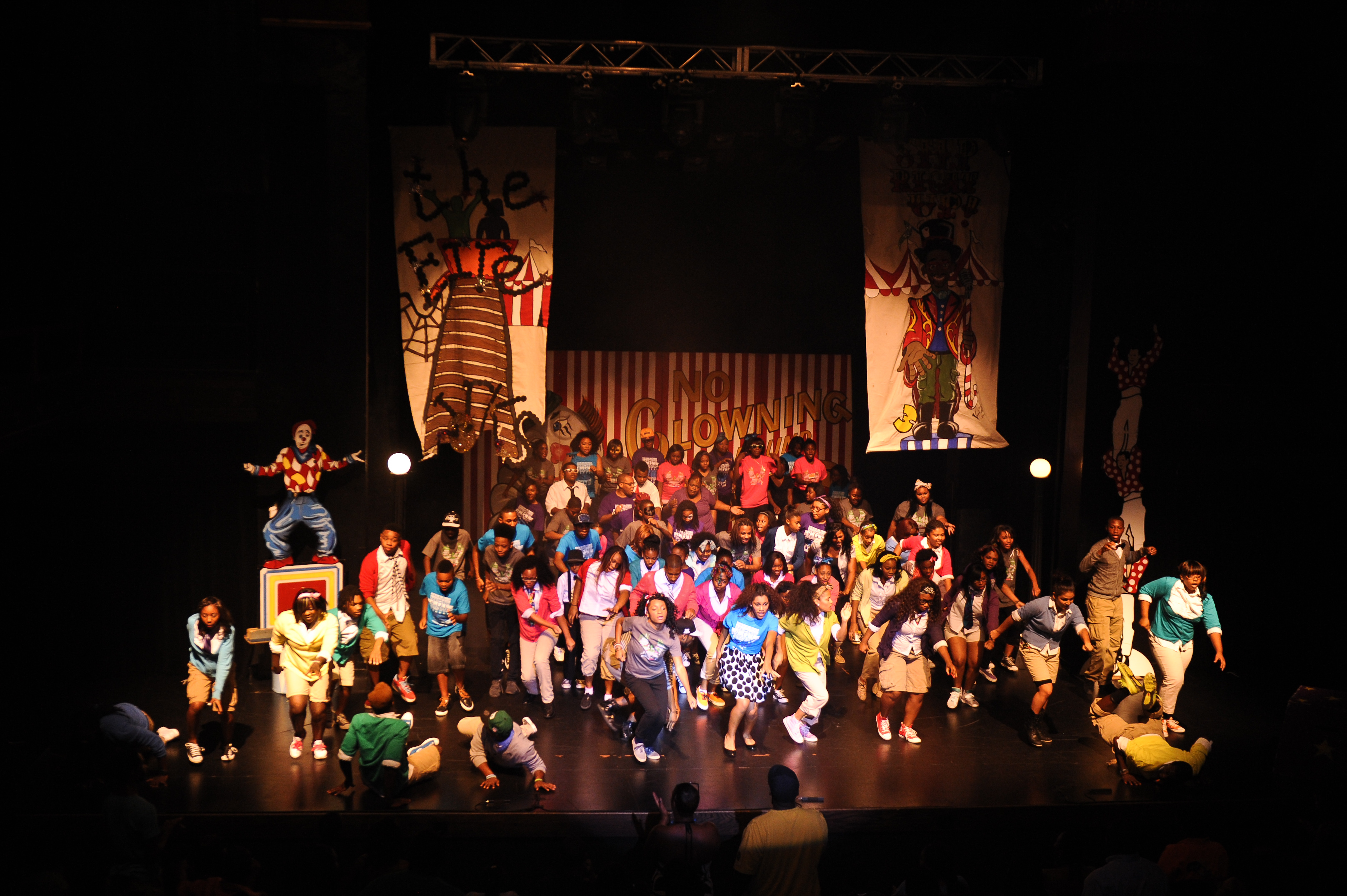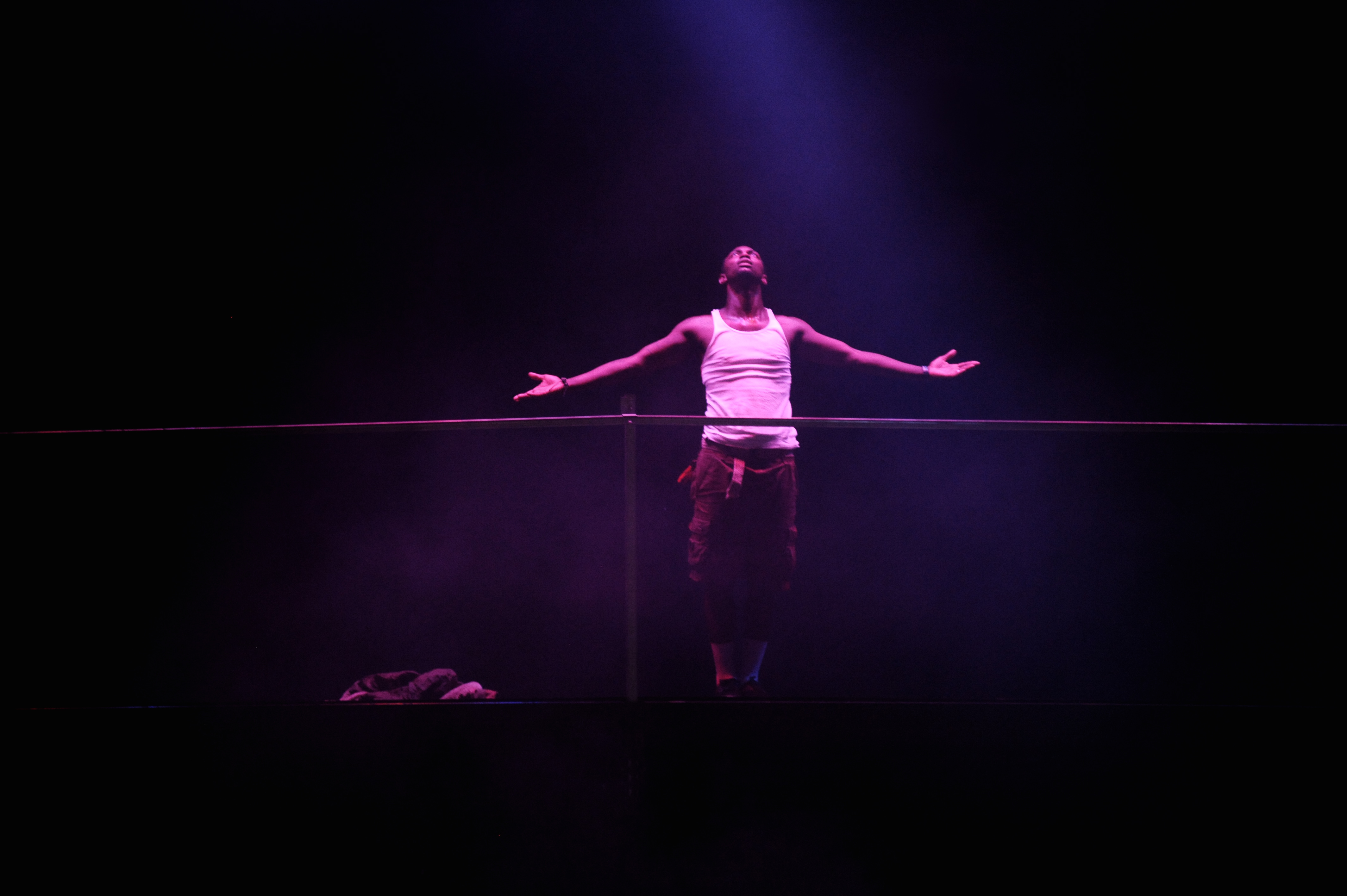 Inspire the Fire
Accolades & Honors
Awards
Finalist on America's Got Talent Season 7

Selected as the "2016 Community Group of the Year" by Leadership Charlotte

Awarded "Inspire the Fire Day" by four Charlotte Mayors
Collaborations
Collaboration with famed choreographer and artistic director Laurieann Gibson (BET's Born 2 dance Star & Choreographer/Creative Director to Lady Gaga)

Collaboration with BET's Sunday Best stars Jessica Reedy & Le'Andria Johnson plus Stellar Award winners Myron Butler, Jonathan Nelson, Wess Morgan, Micah Stampley, & Kim Burrell for a thanksgiving telethon.
Honors
Selected to perform for Dr. Maya Angelou's keynote address at the historic Biltmore Estate.

Invited to perform for Oprah Winfrey as she celebrated Dr. Maya Angelou's 85

th

birthday

Invited again by Oprah Winfrey to perform for the late Maya Angelou's memorial service, performing for President Bill Clinton, First Lady Michelle Obama, Tyler Perry and Cisely Tyson among others
2019 Vision Award Grant Recipient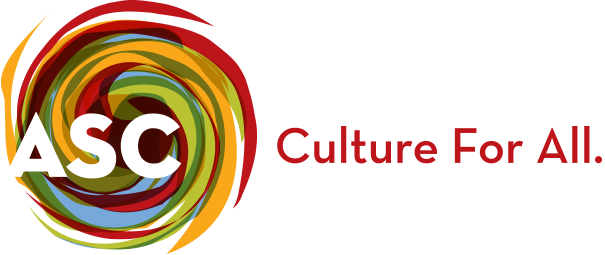 Inspire the Fire founder, Dennis Reed, was only 17 when he launched an organization that would become a movement. He is an award-winning community leader for his youth advocacy in Charlotte. Away from ITF, Dennis is an award-winning songwriter; leader of the soul music group, GAP; an adjunct professor at Catawba College; and a youth leader at several Charlotte-area churches. 
Recognized for their talent, Reed and GAP performed for President Obama at the 2012 Democratic National Convention. He recently made Billboard history with the number one song "Necessary."
Currently, he is working full time with ITF and its young professionals, while also preparing for a European tour with his band. 
We Couldn't Do It Without
Our Team
(2020 Coaches and Board of Directors coming soon!)